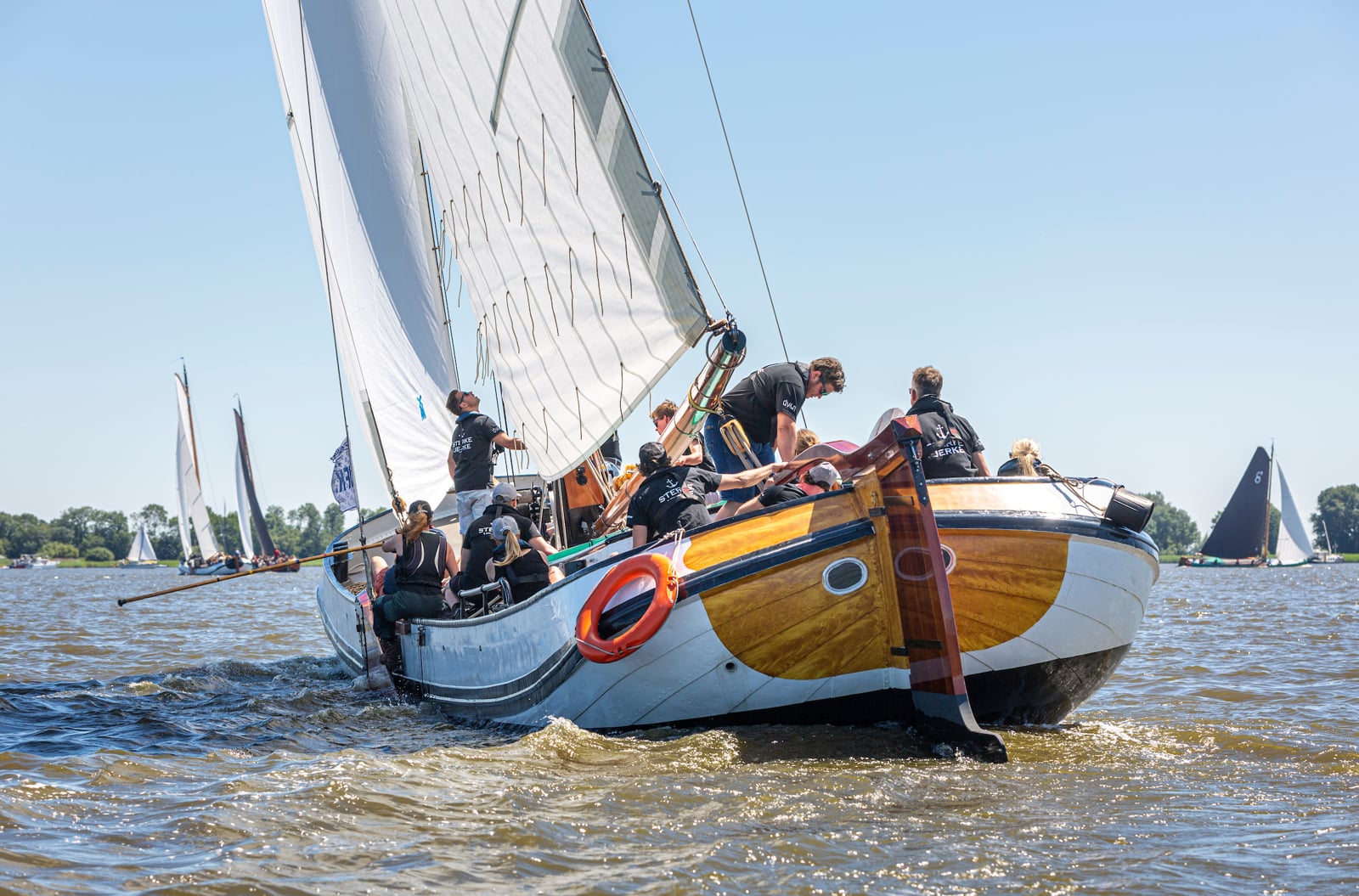 History of the Frije Fûgel
On October 30, 1916, a beautiful roef ship named "Ebenhaezer" slides into the water at Drachten. The most beautiful lined tjalks, barges and pramen were built at Shipyard De Nijverheid of master builder Jan Oebeles Van der Werff in Buitenstvallaat. Jan Oebeles has elevated the building of skûtsjes to art. In a few weeks a beautiful hull rolled off the yard and yet a lot of attention was paid to a beautiful line, underwater ship and sheer, but also detail work such as riveting, forging and sheet metal working …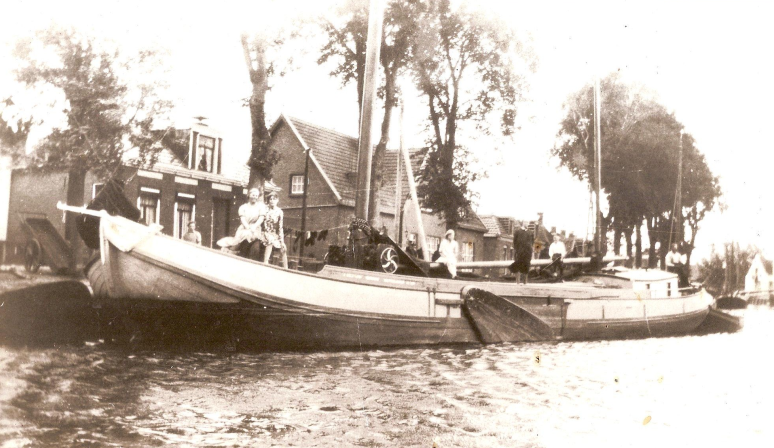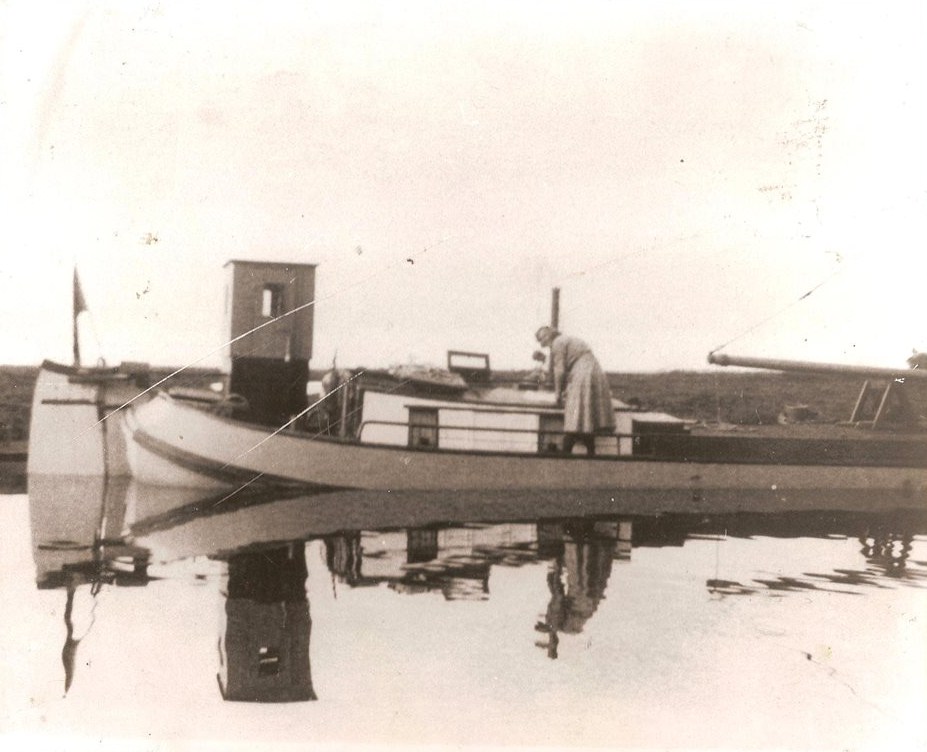 1st measurement: L1437N on 30 okt 1916 (1st owner Derk Stemmer)
2nd owner: Klaas Hânses de Vries (Father of Gryt)
2nd measurement: L2035N at 1931 (owner Jan & Gryt Geertsma)
3rd owner: Pieter Roelevink at 1955
4rd owner: Beene Vaartjes at 1970
5rd owner: Arjen & Wijbren Vaartjes at 1983
6rd owner: Stef, Jeroen & Eus at 2019
Her history rests in the form of a beautiful sailing cargo ship to a unique & characteristic motor ship and then finally after 95 years ready to sail again in top shape …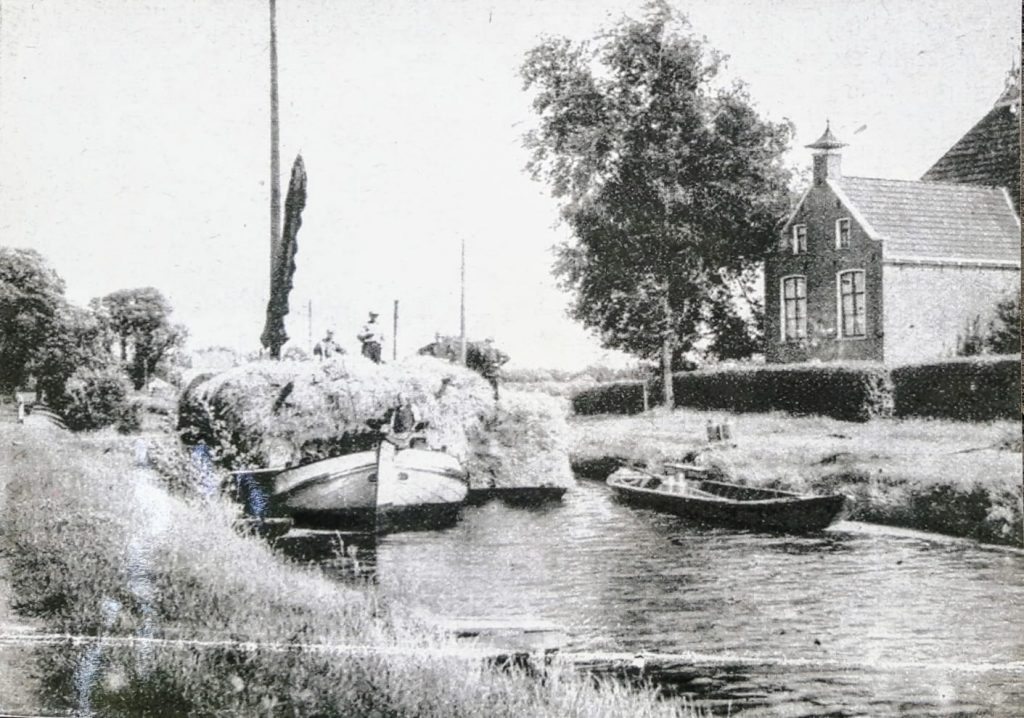 The only photo of the Wetterlânner with a small wheelhouse just behind the sailing trench. Also with Gryt Geertsma-de Vries in the gangway to starboard. The photo must be from after 1926, the removal of the deckhouse and conversion to a motor cargo ship was imminent. (see also short loading boom & quadrant steering)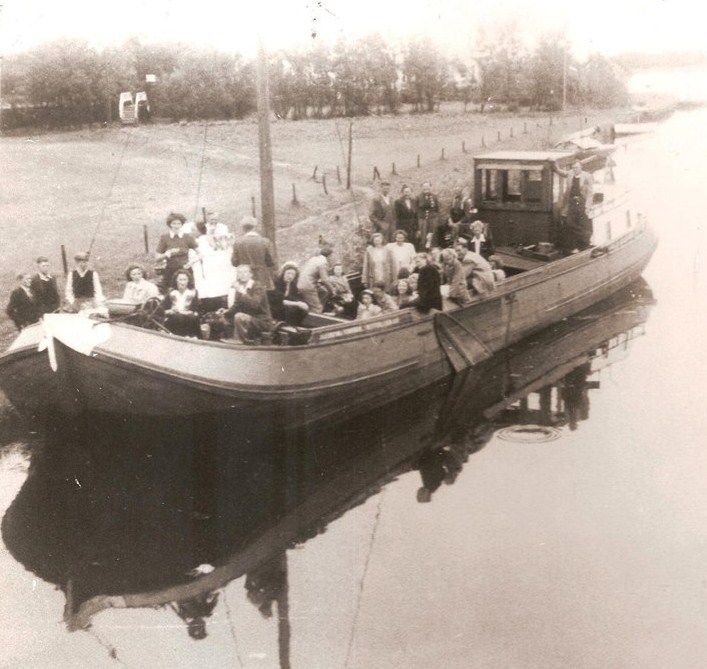 Everyone is neatly dressed for a party or family outing on the Wetterlânner.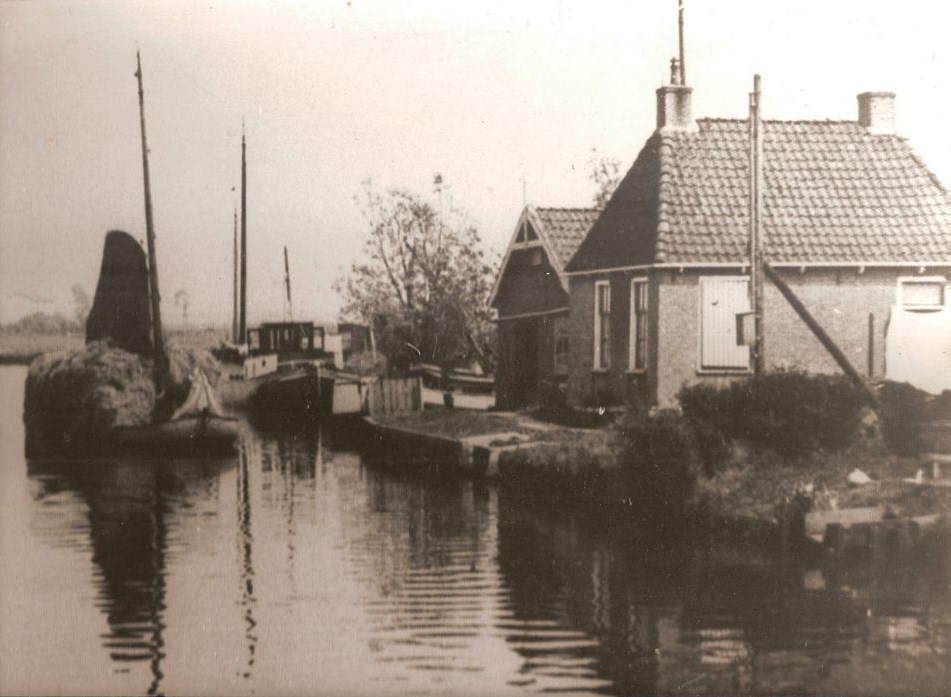 Sânsleat at 't turfhok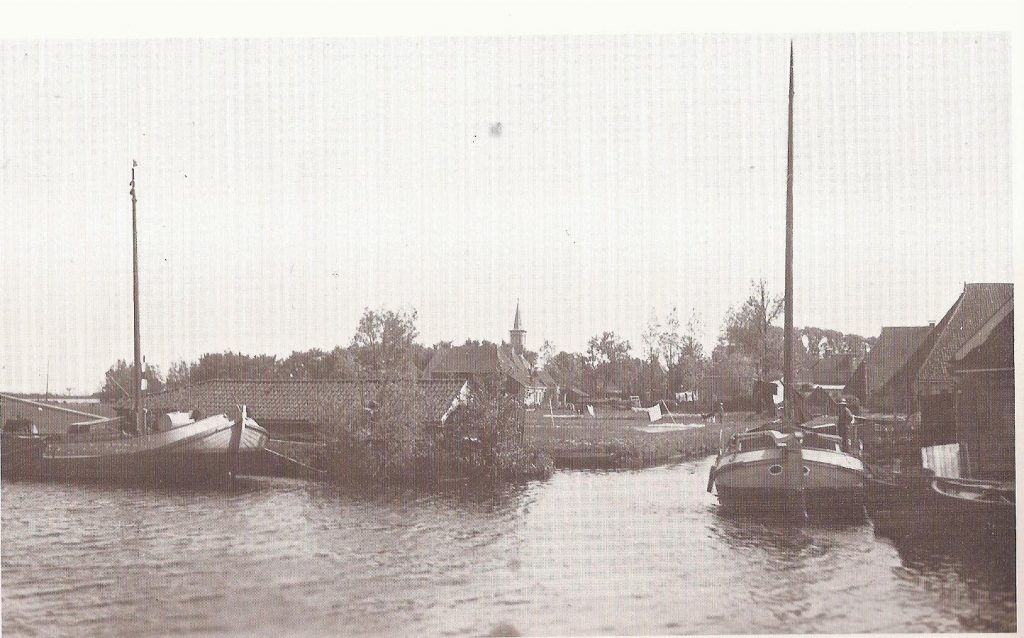 The Sânsleat in Terhorne, on the left the motorized Wetterlânner and on the right the quay with a sailing skûtsje from trader Klaas Hânses de Vries
Terhorne was a real skûtsje village, the Sânsleat with unloaded Wetterlânner and further on a skûtsje with cargo.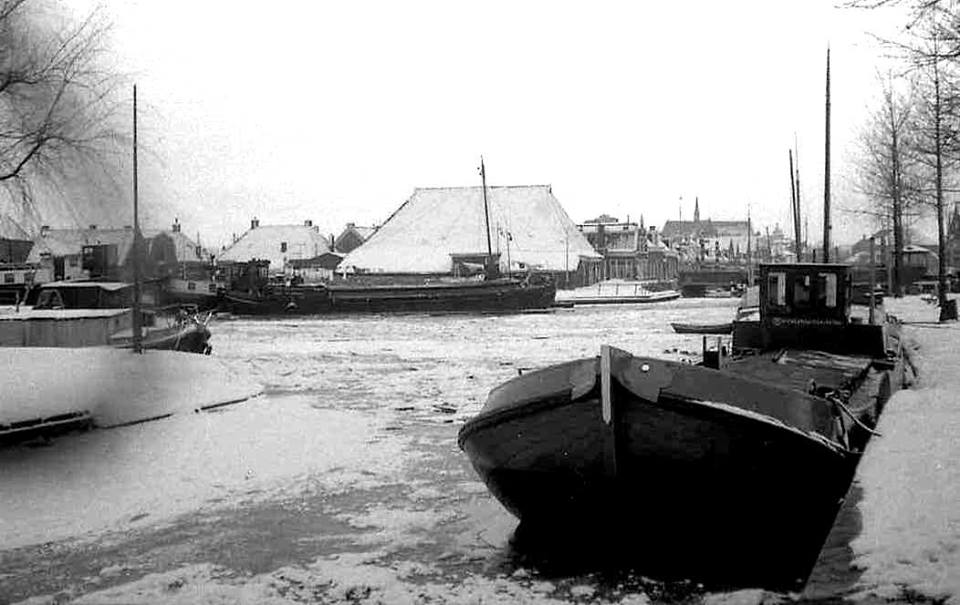 Pieter Roelevink lived for ± 5 years at the Oosterkade in Sneek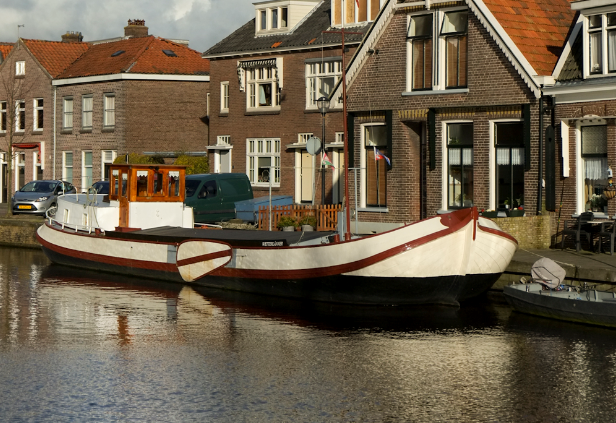 In peace and waiting for a weekend of zander fishing … In front of the shore at the Gebroeders Vaartjes on the Koopmansgracht in Sneek.
From the sailing skûtsje Ebenhaezer to the motor-cargo-sailing WetterLânner and back to sailing Frije Fûgel. We like FF-team are happy that we can let this long-hidden treasure sail again after 95 years :)) Knowledge & photos are thanks to: Frits Jansen, Theunis van der Meer, Arjen & Wijbren Vaartjes & thomasvaerfotografie.nl