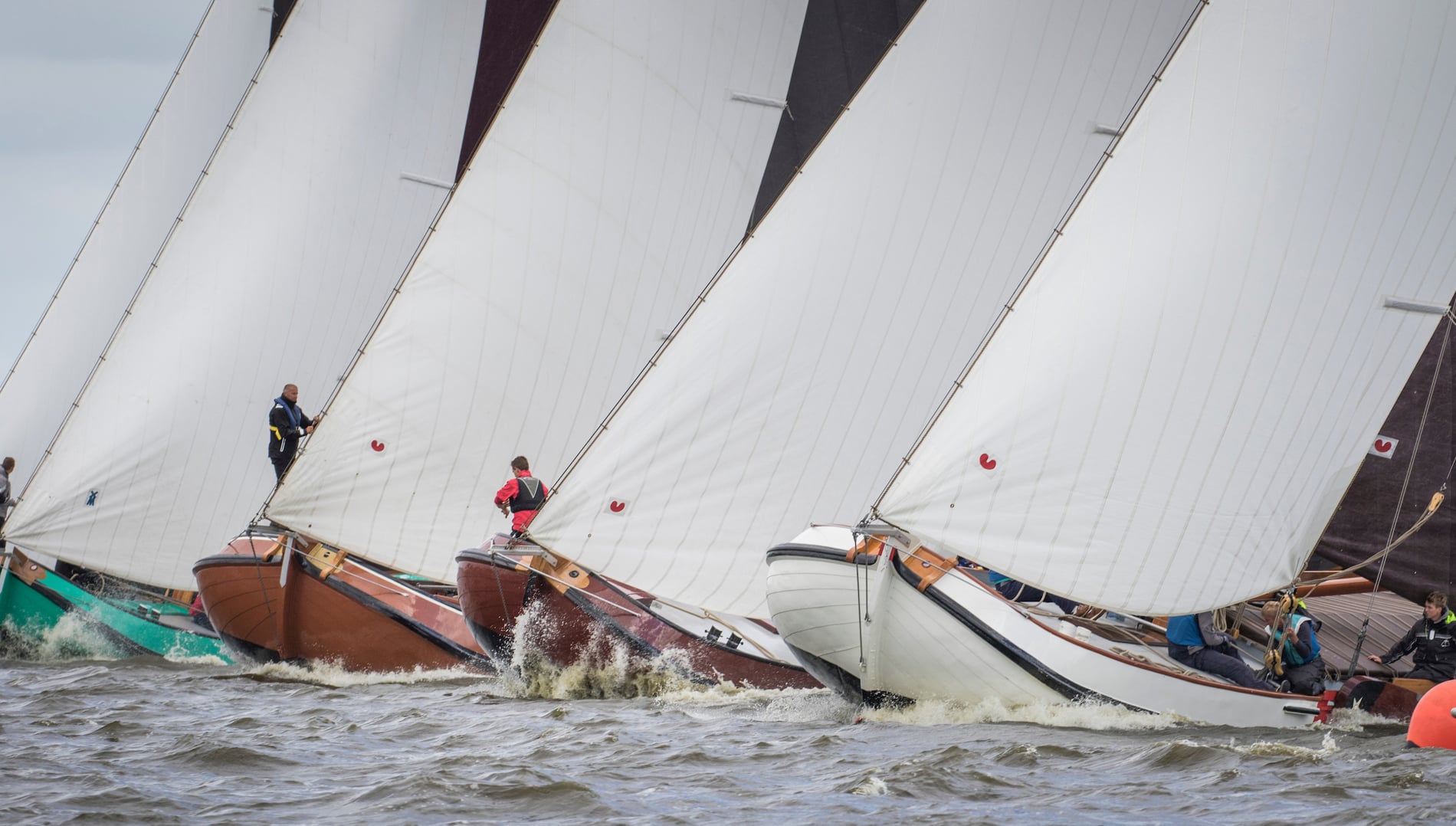 SKS Skûtsjesilen Elahuizen
Club of €100,-
We as FFteam are very busy tempting more and more people & companies to support our skûtsje Frije Fûgel with a financial contribution. It's great and gives us a lot of energy if you are interested and involvement shows our story! Become a member of the FFclub of one hundred and support "skûtsje Frije Fûgel" with a modest amount of € 100, -. Your contribution will be used for: Preservation & maintenance of the skûtsje, investments & improvements on board & training days for the FFzeilteam.

Wát do you get in return?
Of course financial support is "love of the game", but as the FFteam we would like to give something in return, such as: Following one of the matches during the IFKS2021 on our follow ship & BBQ on board with the FFteam. Of course also your name on our website. (may also be anonymous…)

So would you like to support us to maintain & improve the Frije Fûgel so that we can compete for the highest prices? Then click on the donate button or send an e-mail to info@skutsjefrijefugel.nl or contactform. Friend of the show, many thanks for your contribution!

Club member list of €100 (friend of…)
Oma Lies
Henk Schipper
Fee, Jip & Lola Nieuwenhuis
Stef Terpstra
John & José Schuijt (nieuwe helmstok)
Jeroen Biegel
Menno Bekkema
Adriaan Kukler (KAO)
Jurjen & Romelia Mous
Jeroen (onze schipper)
Chris Bartels
Maarten van der Post
Jade van 't Hul
Jan Ide & Linda de Jong
André Visser
Lian Wolfs
Esther Zijlstra
Arnaud Hoogland
Anton & Thea van der Wal
Egbert Postel
Hanneke Schaafsma
Hans Nieuwendijk
Jan van den Dungen
Paul Immerzeel
René van der Veen
Jessica Bouwheer
Fokko Drenth
Sikke Heerschop
Ferdinand Foppes
Familie S. & G. Bloem
Janneke & Rutger Wittermans
Joost & Leny Pietersma
Rinke & Annie Mous